Welcome to our Wasp Nest Treatment / Removal site
We guarantee 100% that we will treat your wasp problem first time or offer a free repeat treatment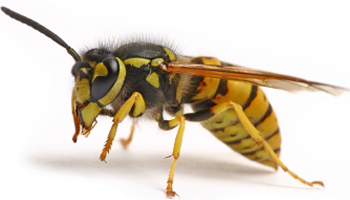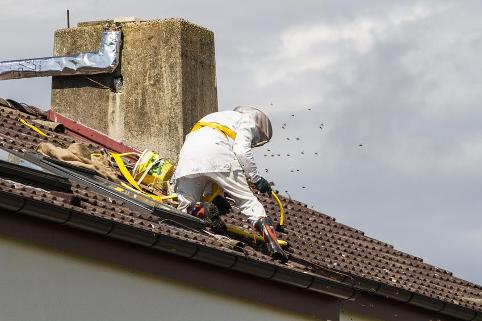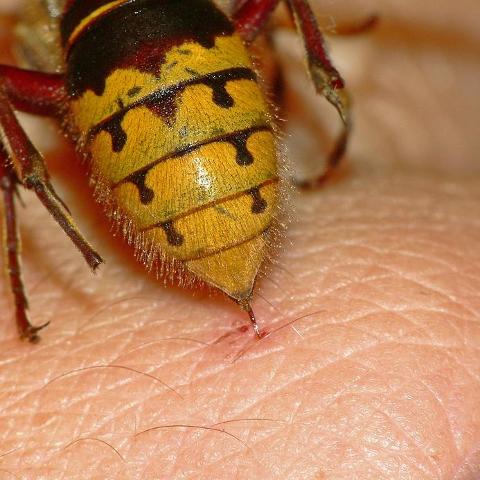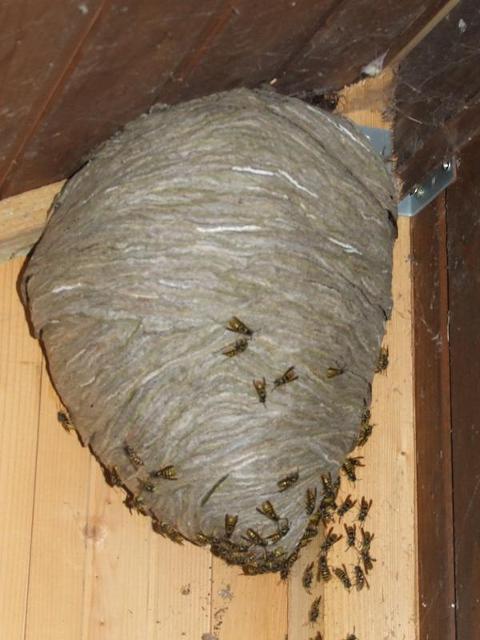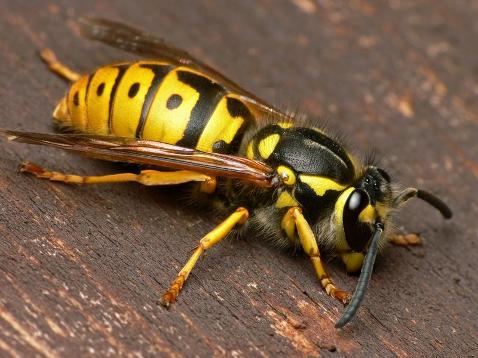 Wasp nest treatment - Removal
Booked within 30 mins from only
£50.00!!!!!

Be Safe Book Now
North Hampshire - Berkshire - Oxfordshire - Wiltshire, Reading, Bracknell, Wokingham, Slough, Maidenhead, High Wycombe, Newbury, Thatcham, Aldermaston, Tadley, Basingstoke, Didcot, Oxford, Abingdon, Henley, Marlow, Hungerford, Swindon, plus many more towns and villages throughout the area.
BPCA fully trained and Insured Professional staff.
We only use Professional products to ensure a safe and swift result.

Long established local family firm unlike many so called Wasp specialist that set up just for the wasp season.
MAKE SURE YOU DO NOT GET STUNG!!!!!!!!!
We use the most up-to-date equipment and techniques
Our technician on arrival will assess the wasp nest and then treat accordingly.
We will inject under gas pressure an insecticide powder into the nest using our special telescopic gas lance system.
This ensures that the powder is injected right into the heart of the nest killing the Queen and larvae.
As the returning worker wasps arrive back at the nest they too become covered with the powder and the nest and whole wasp colony will die out by darkness.
So call today on 0800 772 3313 or 07894 910 913 and book your appointment for peace of mind and a Fast Effective Local response by our Friendly staff.

We operate 7 days per week.