Testimonials 0800 772 3313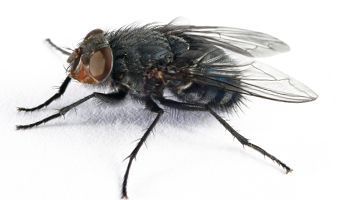 Waspbegone were prompt and very professional in the treatment of my wasp nest which was in a difficult to access position.
I had another pest control company that tried to treat it but without success.
Waspbegone came up trumps with their guaranteed treatment!!!
Sue, Aldermaston. Berks.
Wow!, Fast response and friendly and courteous staff, will use you again.
Frank, Abingdon.
I would always use Waspbegone for all my Pest Control needs as they are so courteous and efficient as well as value for money!
Sarah, Basingstoke.
Waspbegone caught a fox that was killing my chickens, so well done Waspbegone.
April, Henley.
What a great job Waspbegone did of first removing the pigeons in our barn and then Bio Cleaning all the area of Guano (Droppings) and making the area safe again with a brilliant Proofing job.
Hank, Bracknell
Very happy with Waspbegone treated two wasp nests for £45.00!
Ian, Baughurst, Hants.
Had wasps in my loft, called Waspbegone and they got rid of them first time.
Paul, Tadley, Hants.
Hi, Wasps all gone same day. Great thank you!!
Mrs Key. Hook, Hants
Sorted out my pigeon problems with some proofing and even threw in the use of a Harris Hawk, well happy!!!
Lilly, Hungerford.
I had a severe flea problem but I was so impressed by the attitude and service by Waspbegone, Thanks.
Ralph, Caversham.