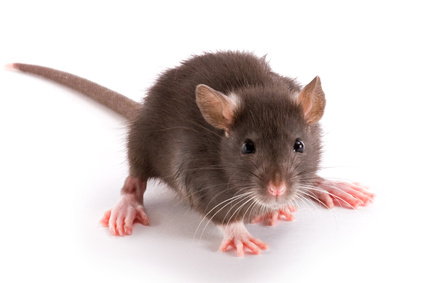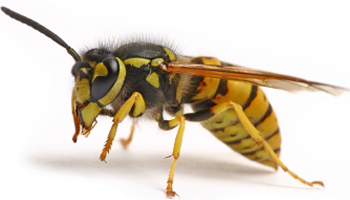 Pest Control Services 0800 772 3313
Wasp nest treatment
Booked within 30 mins.
Eradicate your Wasp nest Now!!
100% Guaranteed Treatment.
We will rid you of your Wasp and Hornet problem.
All other pests treated,Rats, Mice, Insects, Birds: see our Pest page.
Wildlife management ( Deer, Rabbits,Foxes, Rats, Mice, Badgers, Birds, Guano Cleaning, Bird Proofing/Netting, Hawks and Falcons for Bird Deterent work, Fleas, Cockroaches and many more.) also see our Pest page for information and prices on all pest control.
BPCA qualified staff.